The 2023 Winter party will be a big one: you will dance "the stars from the sky" in 't Zonnehuis. With incredible music, as besides dj Swinging Rockin' Daddy we have the band that one could almost call our "home band": Torello's Jive Bugs!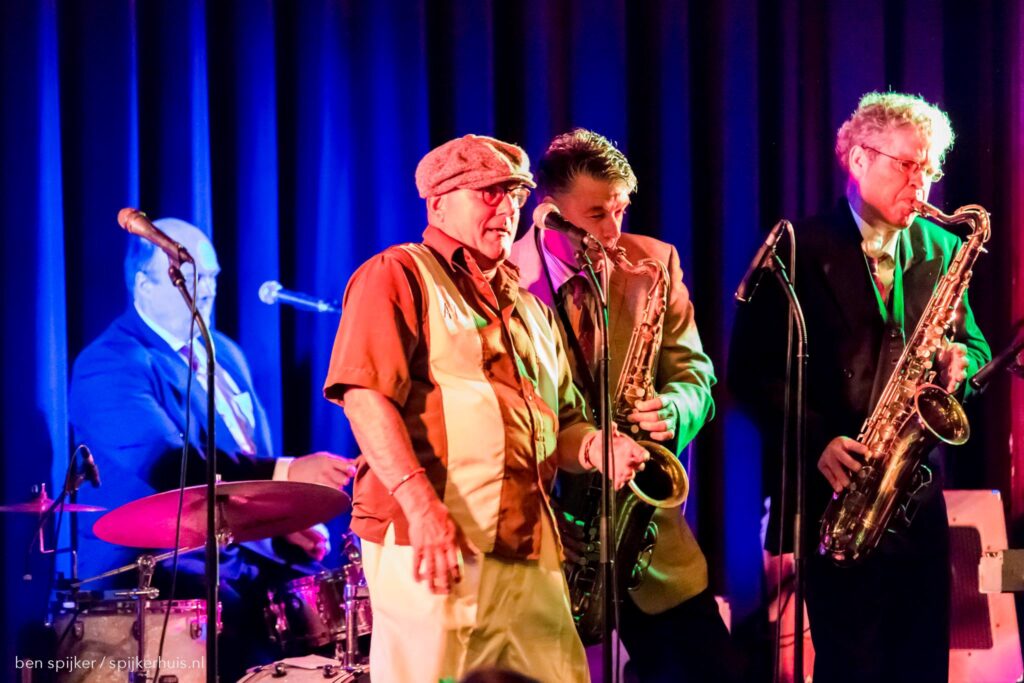 It'll be a radiant party!
't Zonnehuis: Zonneplein 30, Amsterdam: free parking nearby!
Saturday, November 25th, 20.00 – 00.30
Entry €15 at the door, but free for members
Learn to swing in a fling? Be on time for the beginners' workshop!
Many thanks go the Rock Solid Fund.