Gel was founded in 1984 as a Rock 'n' Roll vereniging (a non-profit members club), a club for people who want to dance. We are not a dancing school, but if you want to learn to dance to rock 'n' roll we're definitely the place to go!
As a club everything revolves around the members: people from 18 to 98 that love to get together and dance.
We organize three courses per year for our members, where they can learn to dance on Tuesday nights. After the classes we have open social dancing, and at the end of each course there is a huge party.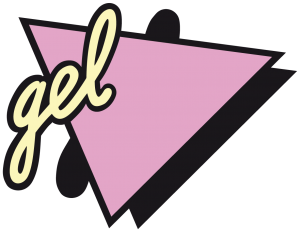 Who makes all of this possible? Our (active) members!
Everything at Gel is made possible by volunteers: the classes, the music, the parties, the administration and so on. As a club we can keep the expenses low (compared to commercial dance schools).
Gel would not be Gel without the dance instructors and the committees for the music, the parties and PR.
You can find the bylaws for our club here (in Dutch).