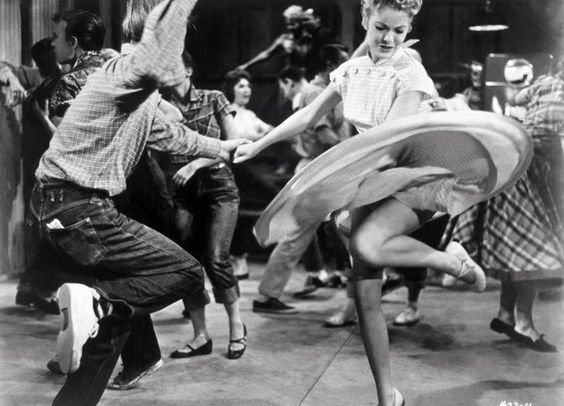 April's beginners course is completely booked! We were pleasantly surprised by the many applications. Obviously it's great to see this enthousiasm for rock 'n' roll, so we're making sure there's going to be a fantastic beginners course in September.
The lessons for that course period start on Tuesday September 12th, which is also the date for the free trial lesson. Everybody is welcome!
Use the form below to register for the free trial lesson. If you're already sure you're going to follow the whole course it's best to register at gel-online.nl/inschrijven/cursus.